Flours from ancient

Sicilian organic grains.
the rediscovery of organic ancient sicilian grains
Where once the waves of the sea stirred, now our ears of wheat grow, of an ancient variety that represents the future.
Rosanna Di Lorenzo


Sales Manager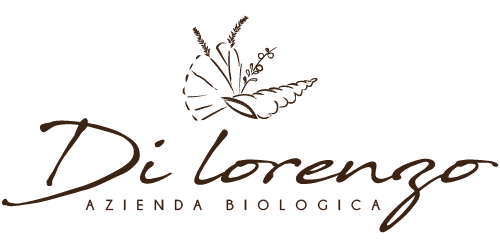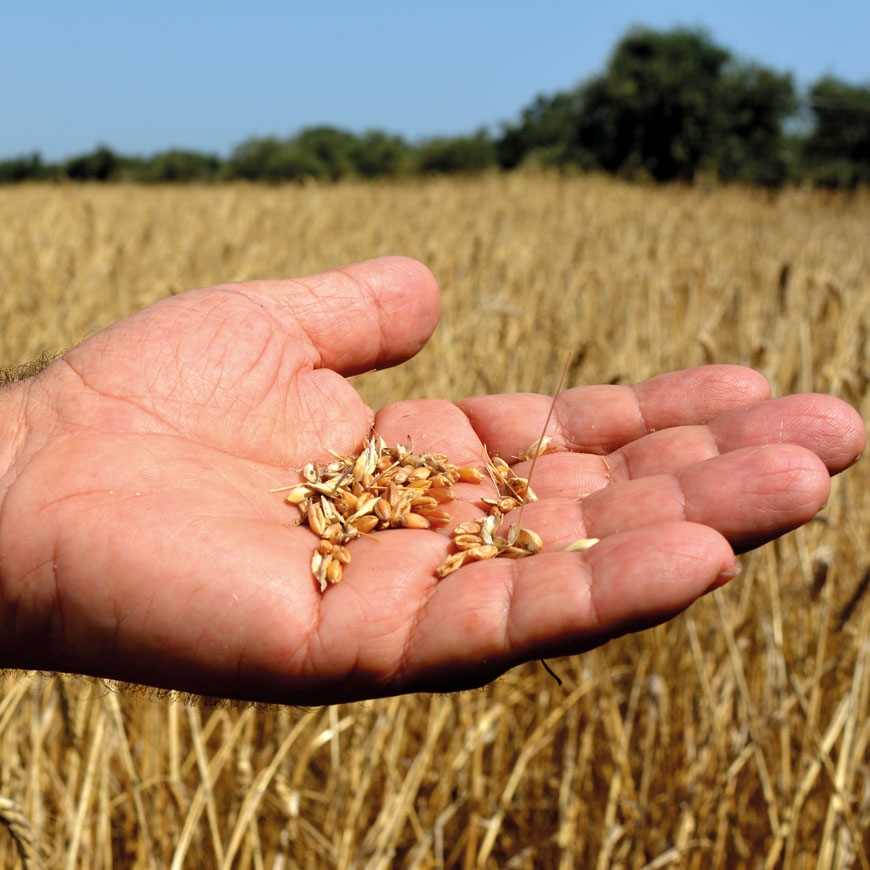 russello wheat
A very ancient grain
maiorca wheat
An ancient white-wheat soft wheat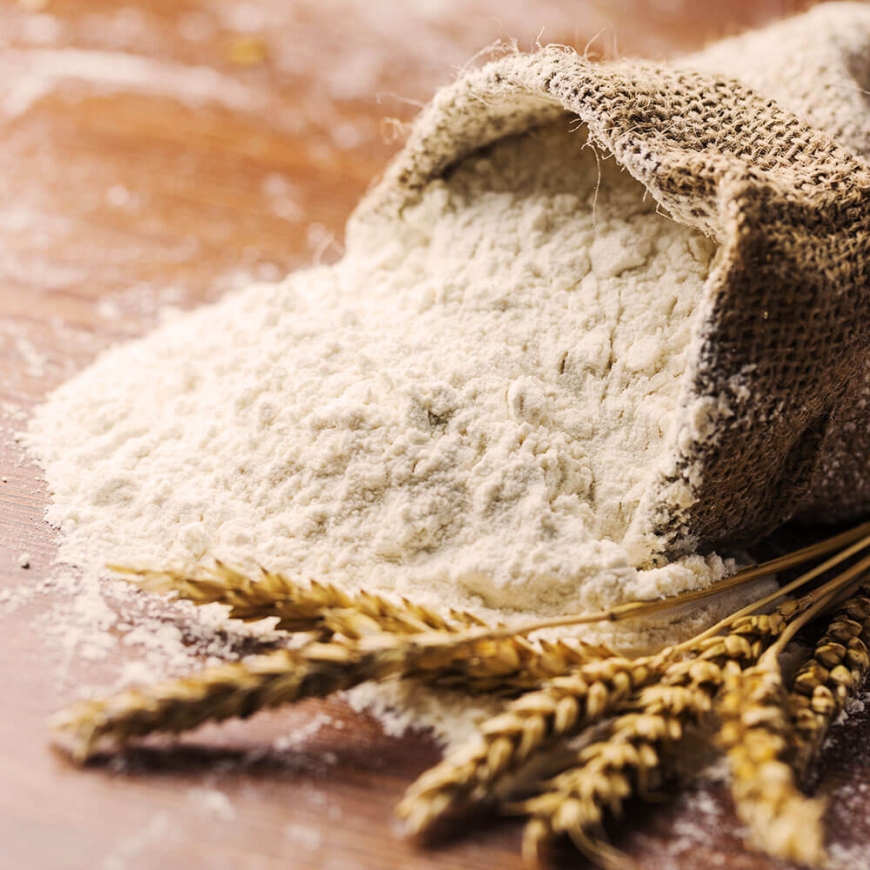 From our organic flours comes the artisan pasta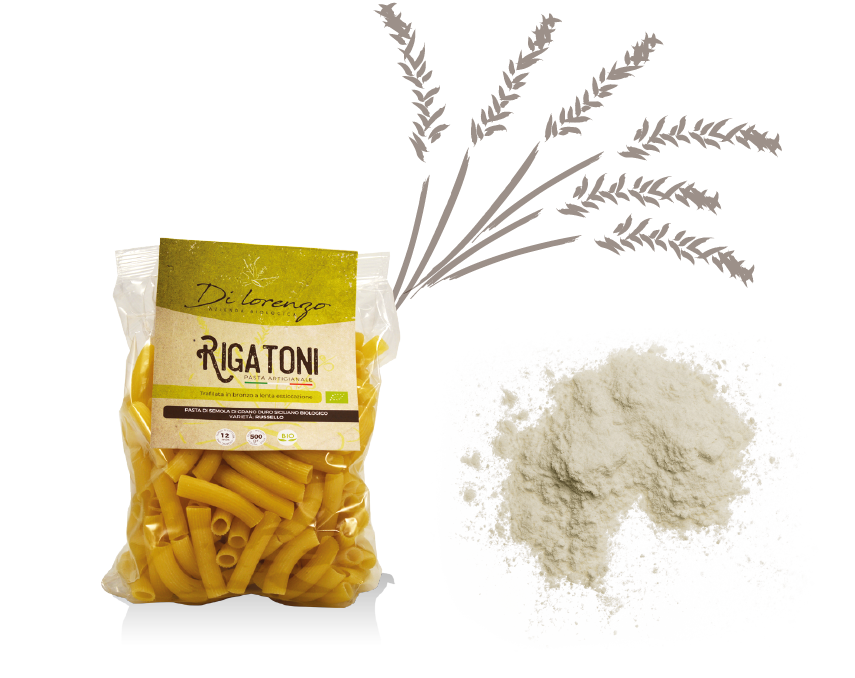 &nbsp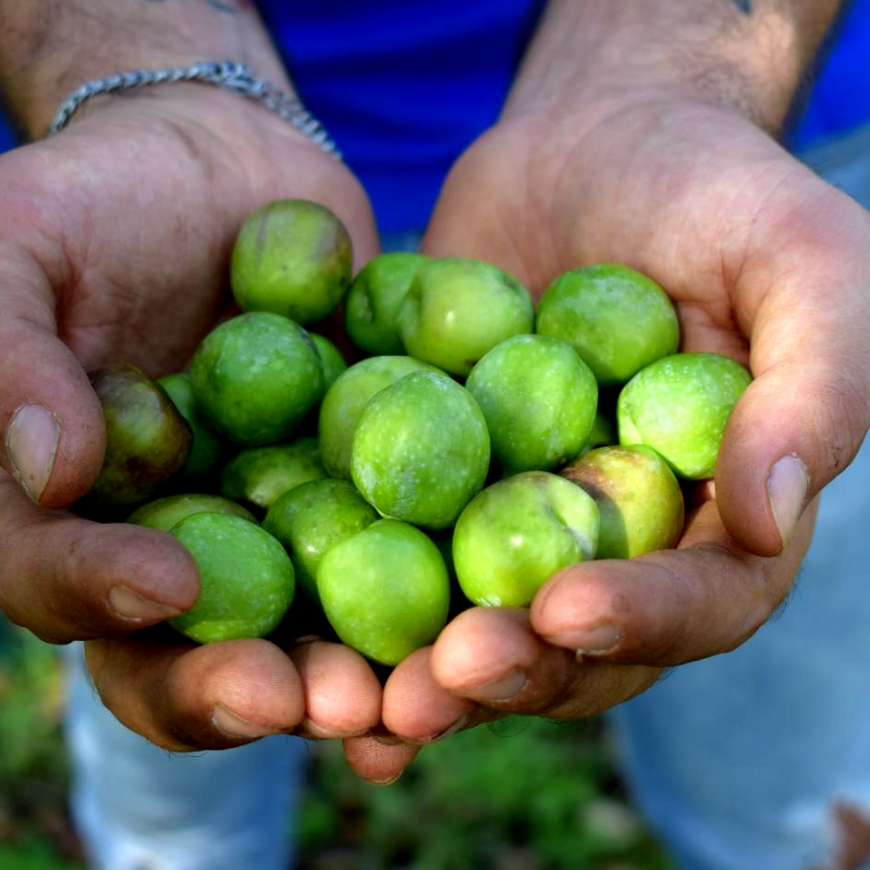 ABBÀ, Bio Evo olive oil
From centuries-old plants our organic oil is born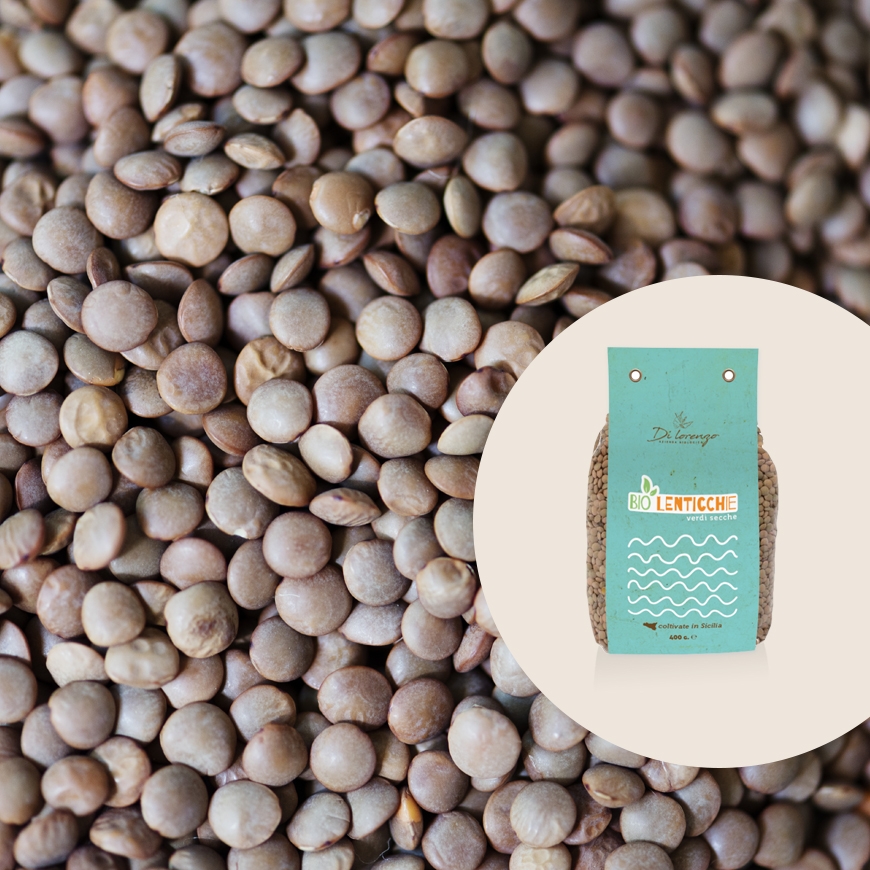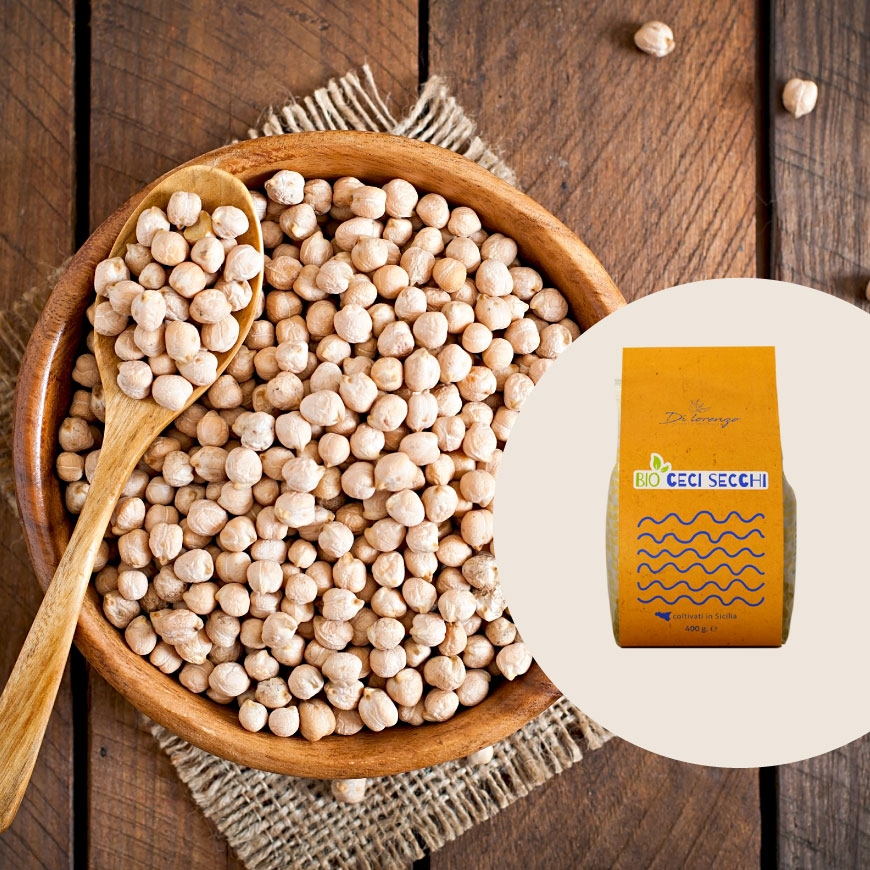 dried chickpeas
The taste of legumes from the sea soils
products
The good products which are healthy
Contact Us!
info@aziendabiodilorenzo.it




+39 339 422 1991 / +39 339 1341539